Welcome to
OPELIP
OPELIP has been designed to follow the successful bottom-up planning approach of OTELP. Success in OTELP was attributed to the fact that the implementation process was owned by tribal people. Putting tribal grass-roots institutions (such as SHGs and VDAs) in the driving seat ensured the project was trusted by the local community. With local community institutions at the heart of the project, the new design focuses on scaling-up activities that have already been tested and proven to be successful in Odisha. The programme adopts an integrated approach, involving support for improved access to land, natural resources, agricultural technologies, financial services, markets, productive and social infrastructure, and essential social services. Given the extremely severe malnutrition situation in PVTG villages, the design has also piloted an approach of mainstreaming ''nutrition sensitive agriculture'' activities across all the proposed project components.
Success Story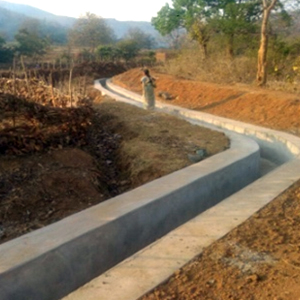 Augmenting livelihoods of Juang (PVTG) people in Banspal Block through OPELIP initiatives.
Juang social groups are considered as particularly vulnerable tribal groups (PVTG) by Government of India based on socio-economic and wellbeing deprivation. 9046 (female 4575 and male 4471) Juang people mostly resides in 35 villages of...